All of Penny Howarth's work is stamped with my studio pottery mark or, on occasion, a written signature. This page provides photographs of the marks, labels, signatures & backstamps used in order that owners of pieces can trace back to the artist. This helps provide provenance.
Penelope produces various items, including but in no way limited to:
Miniature ceramic houses
Miniature ceramic shops and pubs
Candles houses
Large lit hillside villages
Abstract sculptures
Fishing boats
Mugs and cups
Spoon rests
Soap and key dishes
Stem Bud single flower vases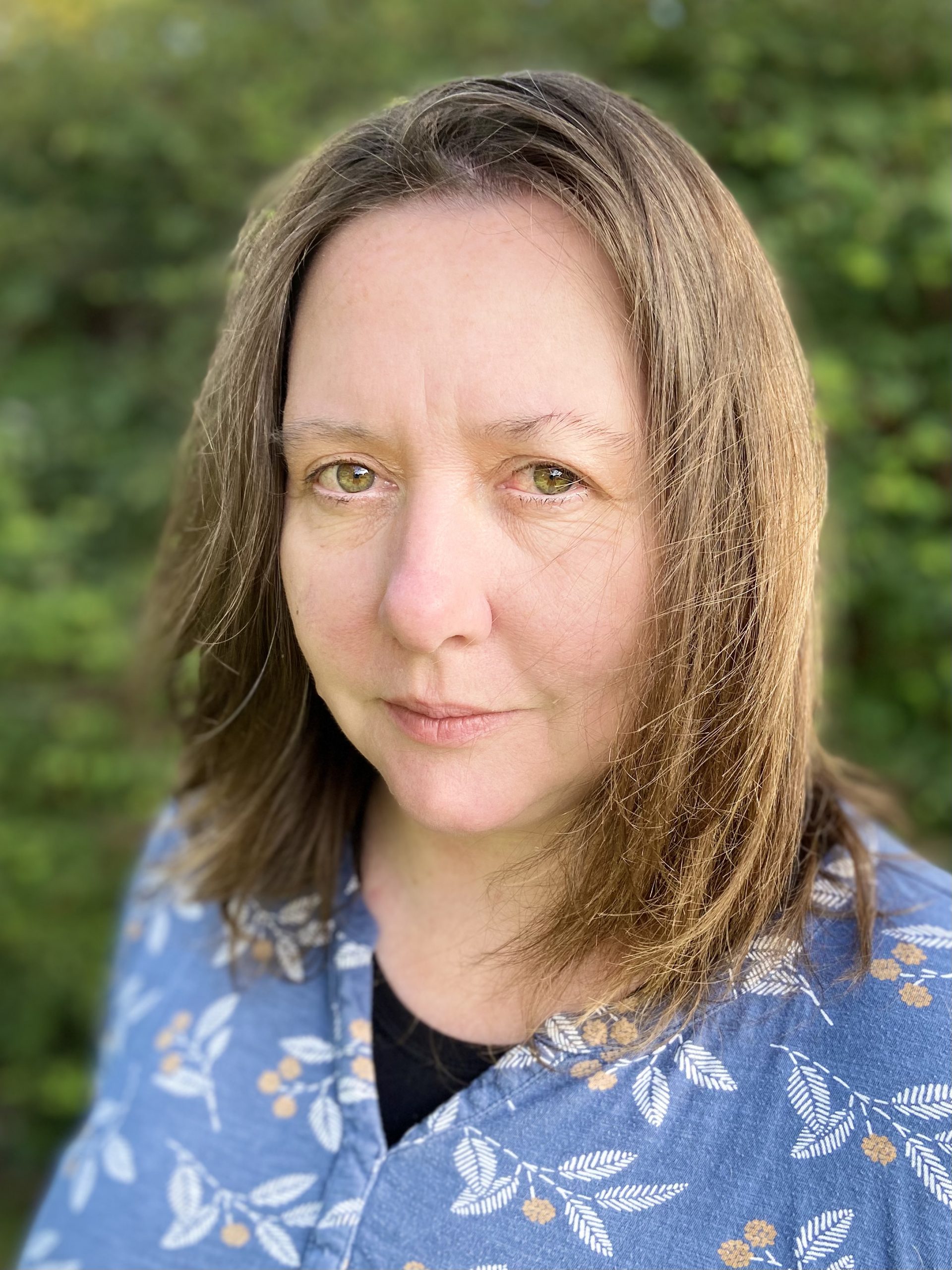 Pottery Studio Mark "Maker's Stamp" Examples
The maker's mark is typically a stamp "PJH" which stands for Penelope Jane Howarth. All work stamped PJH has been made by Penny.